Mauritius: The Minister of Finance, Economic Planning and Development, Dr Renganaden Padayachy, proceeded yesterday at Le Plaza in Rose Hill with the laying of the foundation stone of Résidence Mon Rêve, a residential project of the Mauritius Housing Company Ltd (MHC).
Also present the Minister of Social Integration, Social Security and National Solidarity, Fazila Jeewa-Daureeawoo; the Mayor of the Municipality of Beau Bassin-Rose Hill, Mrs Rajeneedavee Mootoo Caroopen; the MHC Chairman, Me Rasheed Daureeawoo; and other eminent personalities.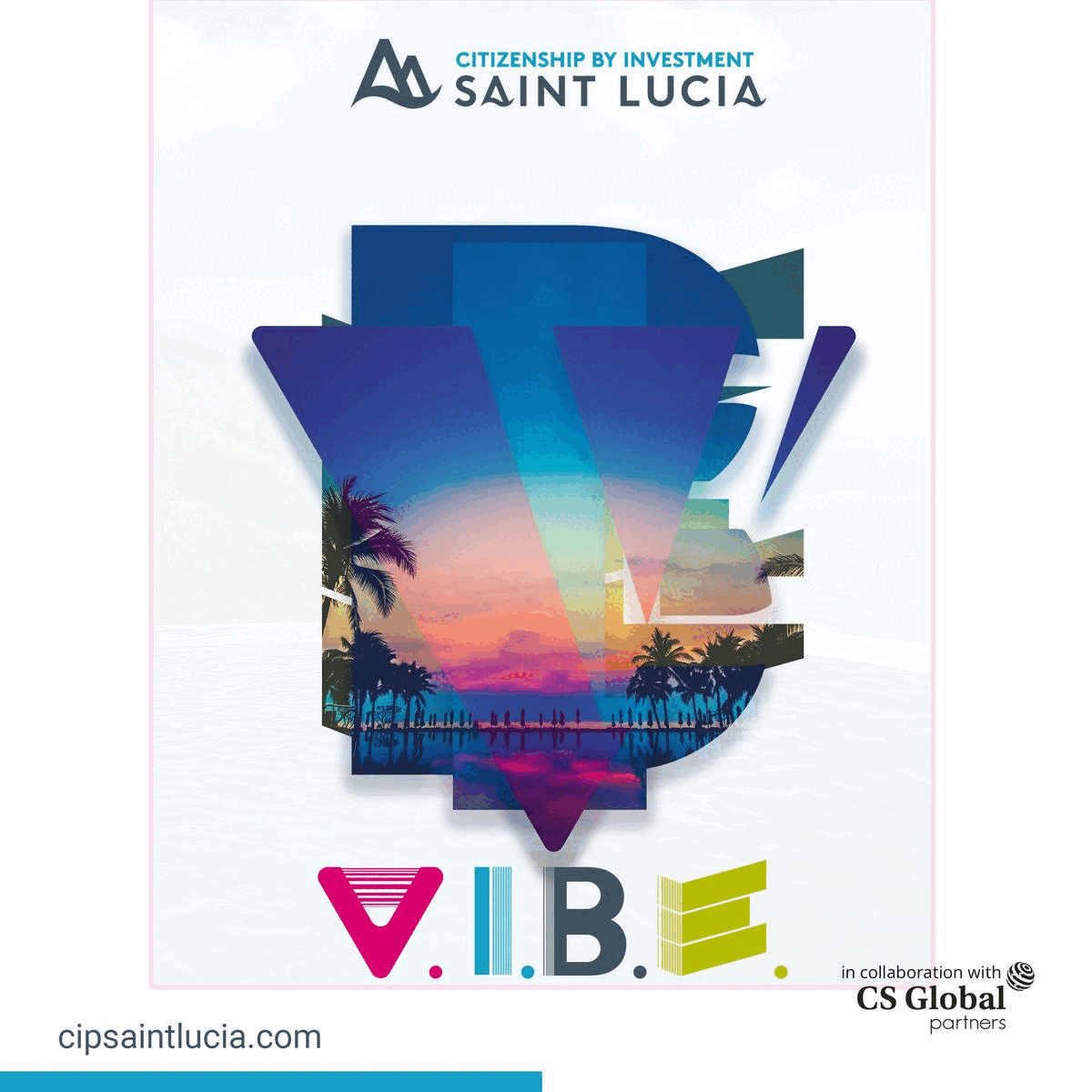 In his address, Dr Padayachy lauded this real estate concept which considers future residents' well-being. He highlighted that the 44 modern apartments, equipped with amenities such as a swimming pool and a gymnasium, will satisfy the needs of more diverse families.
He pointed out that Government fully supports such types of development since it is aware of the challenges posed in urban regions regarding construction spaces. Moreover, he observed that in the last 60 years, the MHC has made home ownership a reality for most Mauritian families.
According to 2022 statistics, 90.4% of families are owners of their houses as compared to 88.8% in 2011, he indicated. He further revealed that the number of dwellings has increased by 14.7% compared to 2011, with 411.700 houses in 2022 in Mauritius.
Reiterating Government's policy of making housing a priority for the Government, the Finance Minister affirmed that the objective of the Government is to ensure that each family has a decent house which is secure, durable and in line with the population's aspirations.
He recalled that, in that context, Government is currently constructing 12,000 housing units for vulnerable families, which will be implemented in two phases. The first and second phases, he said, comprise the construction of 8,000 and 4,000 housing units, respectively.
Dr Padayachy highlighted that this major project represents Mauritius's largest social housing development ever undertaken. In line with the vision of putting people at the heart of development, he recalled that since 2015, more than 4,400 housing units have been constructed by Government which, in turn, has brought about an increase in growth, inclusion, social justice and employment.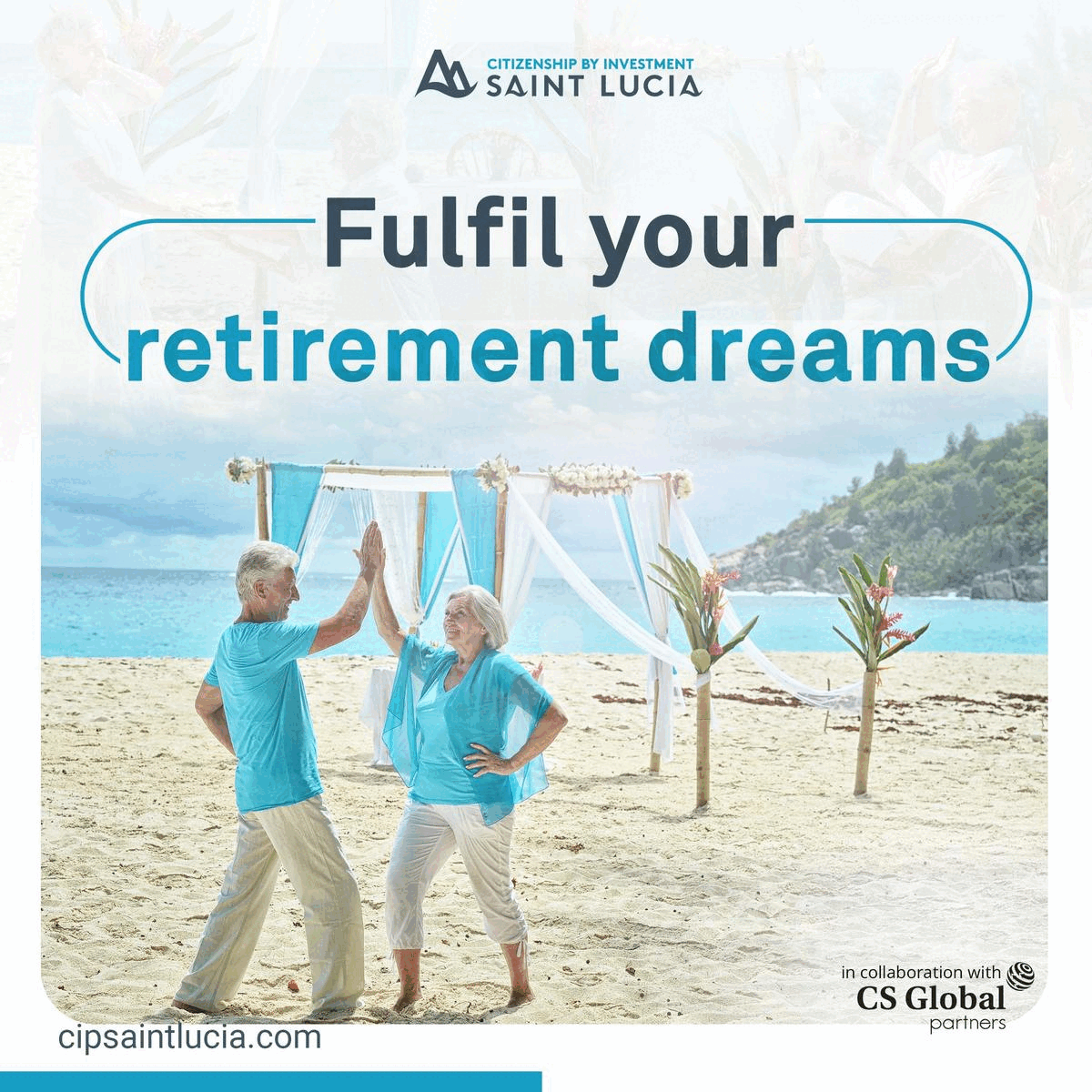 The Finance Minister also dwelt on some of the budgetary measures to promote home ownership and revitalise the real estate market. The Home Loan and Home Ownership schemes introduced in Budget 2021-2022 have been re-introduced in Budget 2-23-2024.
These programmes, he indicated, have allowed 20,733 Mauritian families to acquire property with the support of the Government. As of date, some Rs 2.8 billion have been disbursed, which has contributed to a boost in the economy post-COVID-19, leading to 8.8% economic growth, he said.
He indicated that the Mauritian economy will continue to prosper with economic growth of 8% for the fiscal year 2023-2024, while Foreign Direct Investment has reached Rs 7,2 billion for the first trimester of 2023.
For his part, the Chairman of MHC, Me Racheed Daureeawoo, underlined that the MHC, which was set up in 1963, is one of the pioneers in constructing residences in Mauritius. He said that the new project of the MHC is modern and will comprise better facilities that will guarantee residents' comfort.
According to him, the Metro Express has acted as a catalyst to accelerate development projects in its vicinity. He announced that the MHC is working on a new project in Ebène Cyber Village, adding that the institution has introduced several products to attract more clients.
As for the Mayor of the Municipality of Beau Bassin-Rose Hill, she lauded the new project of the MHC, which lies in the heart of Rose Hill. She said it boasts an excellent geographical situation, modern amenities and proximity to the Metro Express.
The Project
Résidence Mon Rêve is a contemporary project in the heart of Rose Hill, located at the corner of Malartic Street and Port Louis St Jean A1 Road. The project comprises two apartment blocks (Ground + 6), each consisting of 20 three-bedroom apartments and two penthouses.
The project is expected to be completed within a period of 15 months.
Past MHC projects in the vicinity of Rose Hill are: Vuillemin Centre I (1977), II (1980) and III (2011) in Beau Bassin, Residence Clos Verger (1981) and Govinden Courts in Rose Hill (1983).