Mauritius: At a ceremony for the distribution of comforters for senior citizens of Saint Julien d'Hotman, yesterday afternoon at Domaine Reets in St Julien d'Hotman, the Prime Minister, Minister of Defence, Home Affairs and External Communications, Minister for Rodrigues, Outer Islands and Territorial Integrity, Pravind ​Kumar Jugnauth, encouraged the elderly to adopt healthy lifestyle habits as they were more vulnerable than other age groups.
The Head of Government was of the view that nutrition, as well as physical and leisure activities, would make a significant contribution to their overall quality of life.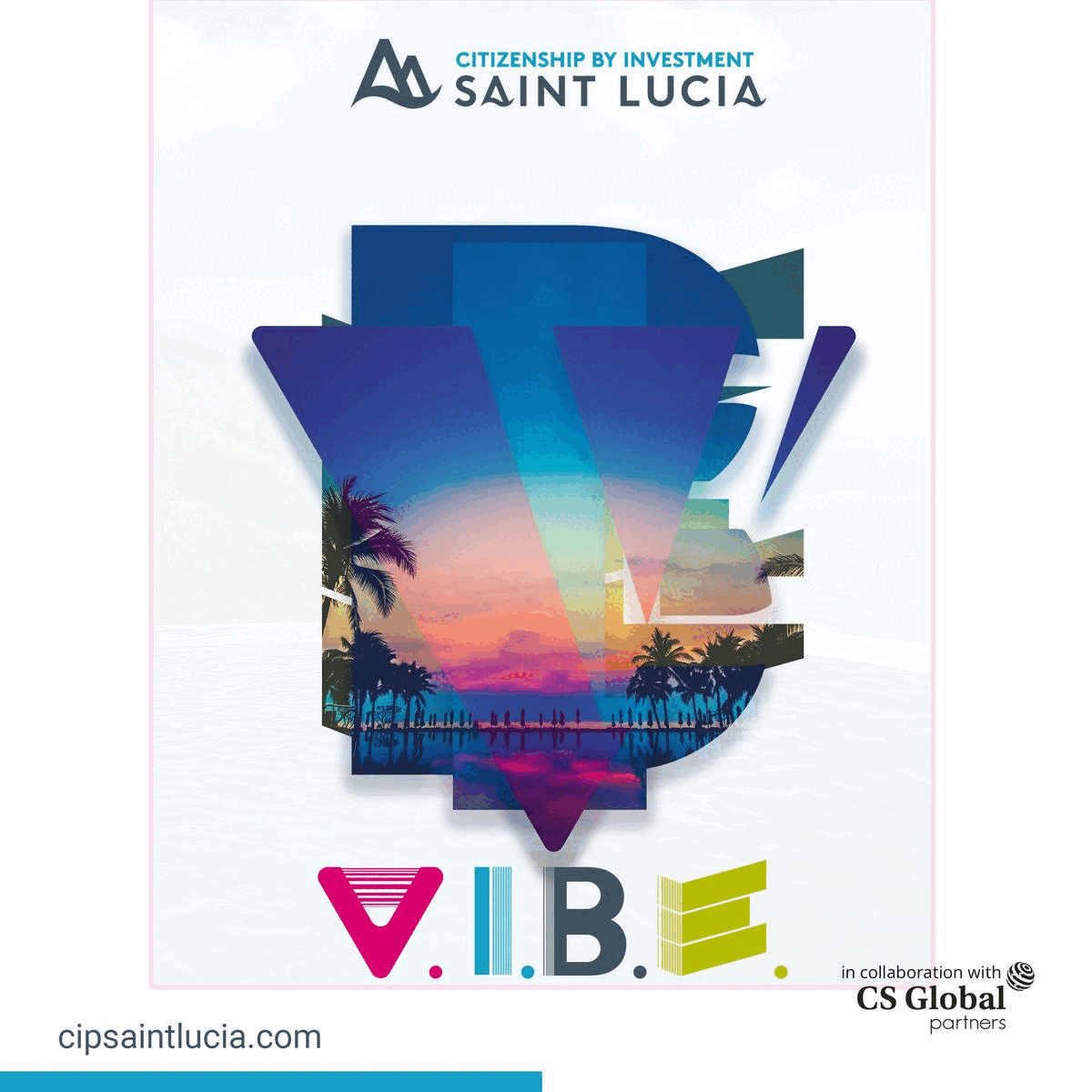 The Vice-Prime Minister, Minister of Education, Tertiary Education, Science and Technology, Leela Devi Dookun-Luchoomun; Members of Parliament; and other personalities were also present at the ceremony.
In his address, the Prime Minister was adamant that Government would continue supporting the senior citizens. He put forward the Government's activities and initiatives for the welfare of the elderly, namely the increase in the basic retirement pension to Rs 11,000; the provision of free vaccines for flu and COVID-19; and grants for the purchase of hearing aids, spectacles, wheelchairs, and dentures.
He thus invited all senior citizens to avail of these schemes and other infrastructural facilities such as health tracks and recreational centres. The contribution of the elderly to the socioeconomic development of the Republic of Mauritius was highlighted by Jugnauth, too.
He thanked them for their efforts in laying the foundation for a modern Mauritius upon which to build into the future. "It is now up to us to leave a similar legacy for the younger generations," he added.
According to the Prime Minister, in these difficult times brought about by the COVID-19 pandemic and the Russia-Ukraine conflict, Government would endeavour to protect the people and improve the quality of life in the Republic.
PM Jugnauth spoke of the Government's commitment to consider all people of Mauritius and bring them relief, mentioning the allocation of a monthly child allowance of Rs 2,000 for children aged up to three years old as announced in the ‪2023-2024‬ Budget.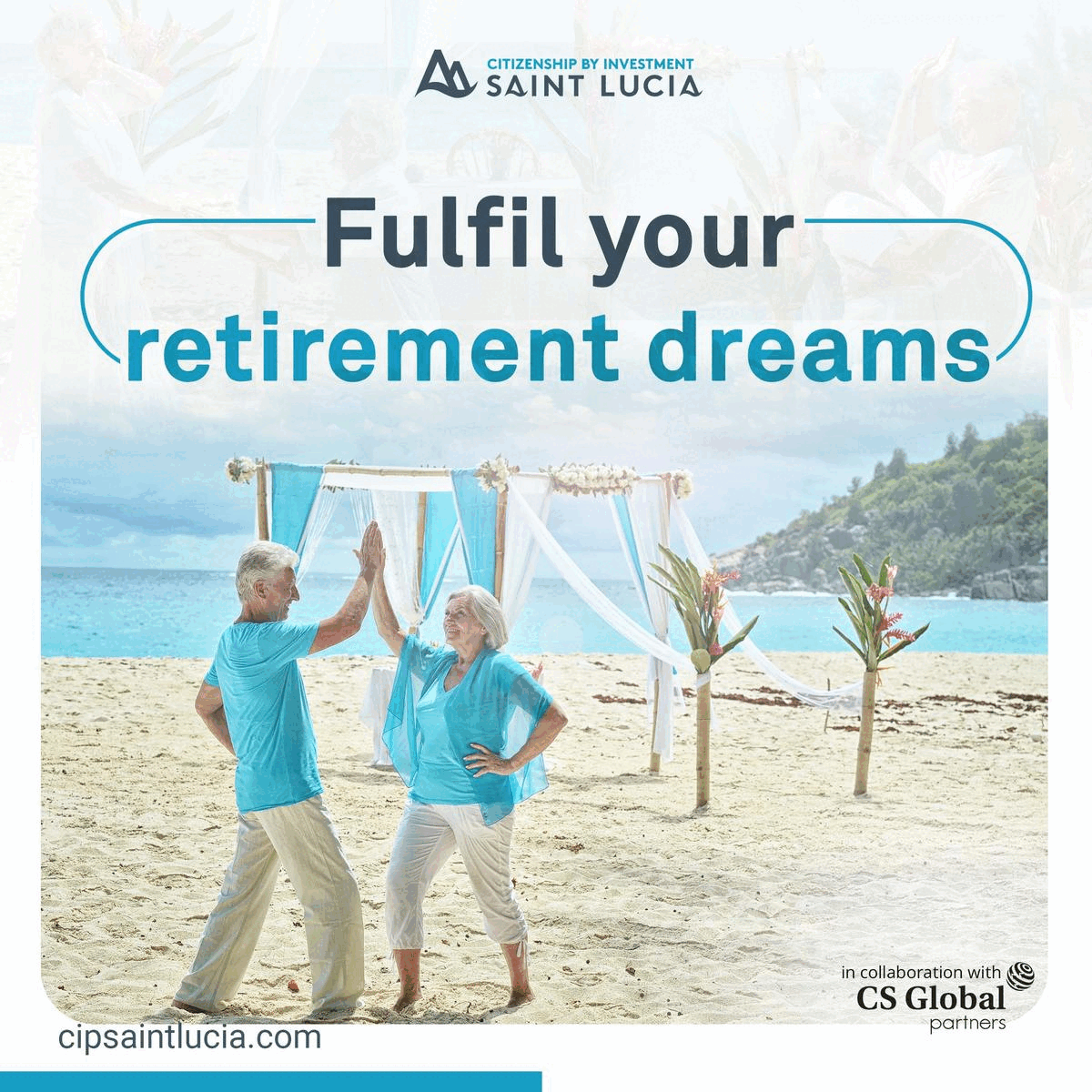 For her part, the Vice-Prime Minister, Minister of Education, Tertiary Education, Science and Technology listed the ways and means Government uses to ensure that all children of Mauritius grow up within the best conditions and reach their full potential.
These include the monthly child allowance for children up to three years old; payment of school fees for those attending private pre-primary schools; provision of books for all students from Grade 1 to 9; payment of SC/HSC/GCE examination fees for students; and free tertiary and professional education, among others.