Kenya: The CCF Alex Lemarkoko this morning presided over the launch of Participatory Forest Management Plans (PFMP) and the signing of Forest Management Agreements (FMA) of Ngong' Hills Metro Community Forest Association (CFA) at the KFS headquarters in an event attended by all the officials of the CFA led by their Chairman, Samson Kereya.
The development of PFMP and the signing of the FMA is a legal requirement in the Forest Conservation and Management Act 2016 that gives CFAs the ability and authority to engage in sustainable activities that give them benefits while at the same time conserving the forest.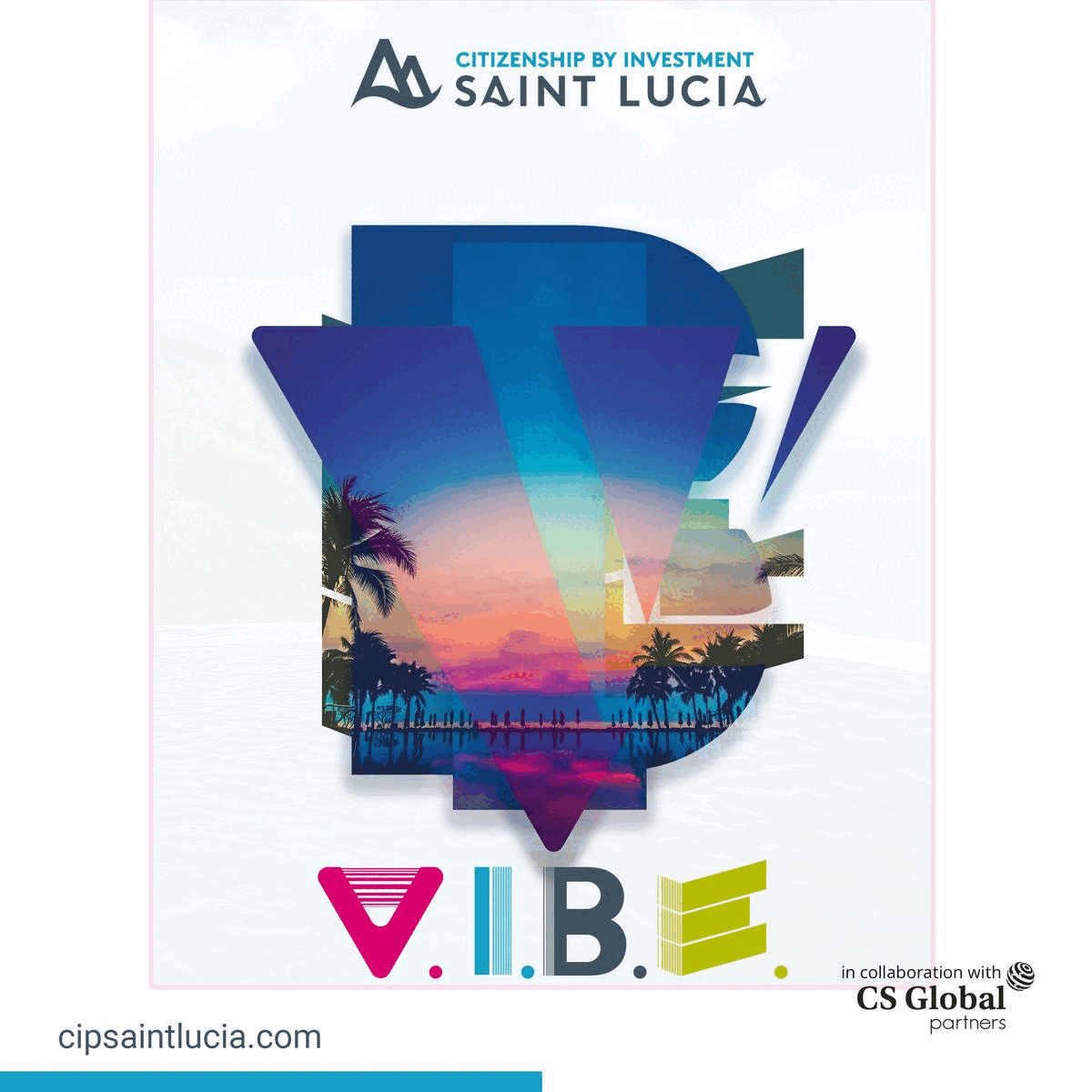 Ngong'Hills Forest is a historic and iconic forest ecosystem that is located in Kajiado County, which is part of Nairobi Forest Conservancy and a popular destination for nature lovers.
He thanked the CFA, which brings together three forest blocks of Ngong Hills, Embakasi and Ololua, for working together towards the achievement of the milestone that will guide their activities in the forest for the next five years. He urged them to engage in sustainable income generating activities, including nature based enterprises that will empower the members of the different forest blocks and asked them to particularly endeavour to engage the women and youths in their projects.
The Chairman made a commitment that the CFA will work together as a team to ensure that achievement of their aspirations of making sure that the forest is sustainably conserved.
The CCF was joined by the Ag. Senior Deputy Chief Conservator of Forests for Partnerships and Resource Mobilisation Charity Munyasia, the Deputy Chief Conservator of Forests for Natural Forest Conservation Ms. Beatrice Mbula, the Head of Legal Services Ms. Esther Kiege among other officers.