Mauritius: A Memorandum of Understanding (MoU) aiming to formalise scientific collaboration between the National Parks and Conservation Service and the Chester Zoo was renewed this afternoon during a signing ceremony held in Port Louis in the presence of the Attorney-General, Minister of Agro-Industry and Food Security, Mr Maneesh Gobin, and the Senior Chief Executive of the Ministry, Mr Medha Gunputh.
Signatories were the Director of the National Parks and Conservation Service, Mr Kevin Ruhomaun and the Regional Field Programme Manager of the Chester Zoo, Dr Claire Raisin.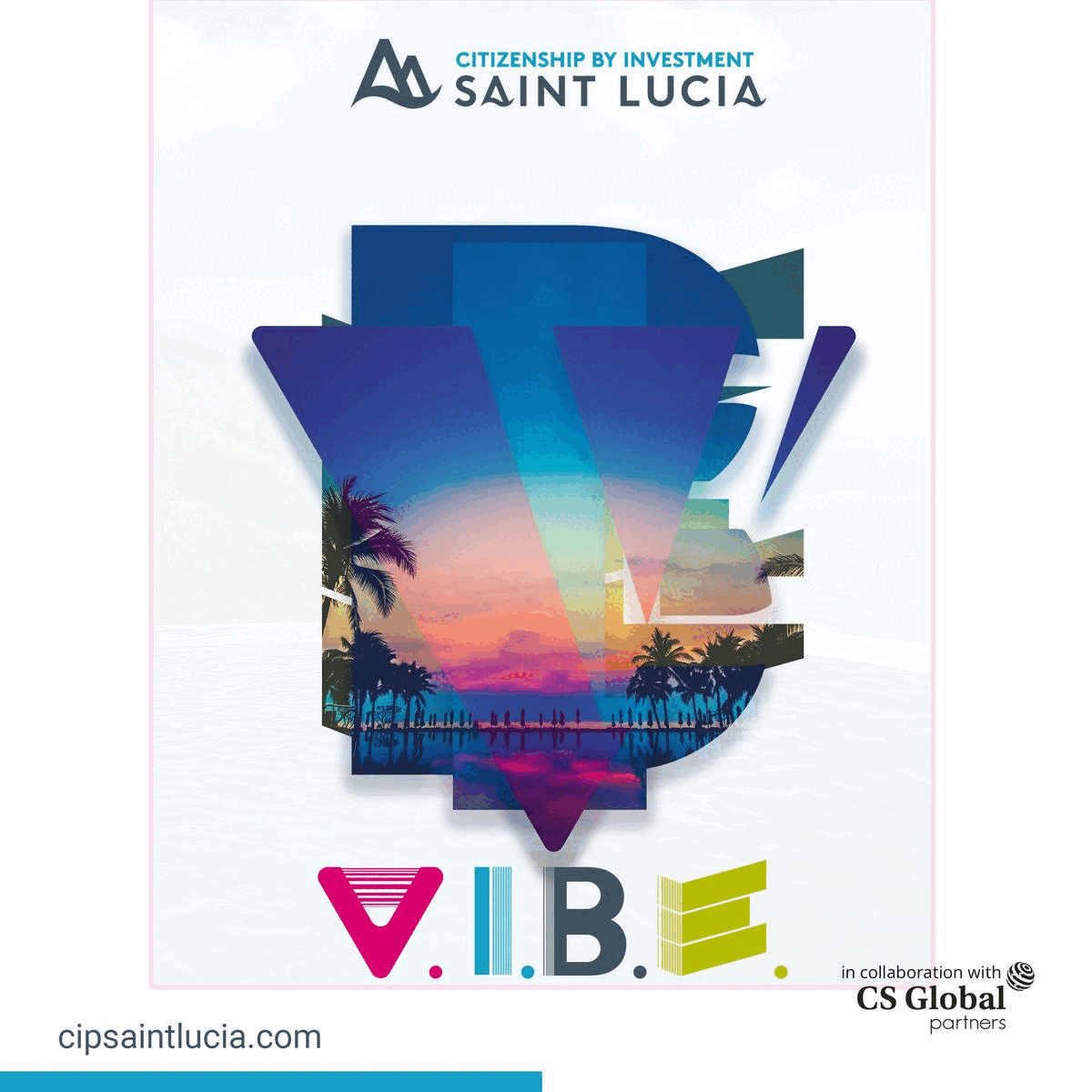 The purpose of the MOU is to promote terrestrial biodiversity conservation in the Republic of Mauritius through mutually agreed terms and conditions in respect of research projects such as education/exchange programmes, capacity building, technology transfer and resource mobilisation. It will also contribute to cementing north-to-south cooperation in the field of biodiversity conservation.
---
---
Speaking of the key milestones of Mauritius in the field of biodiversity conservation, Minister Gobin highlighted the designation of Black River Gorges-Bel Ombre as the new Biosphere Reserve for Mauritius by the UNESCO International Co-ordinating Council of the Man and the Biosphere (MAB) Programme. 
The Minister also recalled that this year the Mauritius Kestrel had been declared the National Bird of the Republic of Mauritius.
The inclusion of outer islands of the Republic of Mauritius, such as Agalega, Tromelin, Saint Brandon and Chagos Archipelago, as regards terrestrial conversation was also highlighted by the Minister.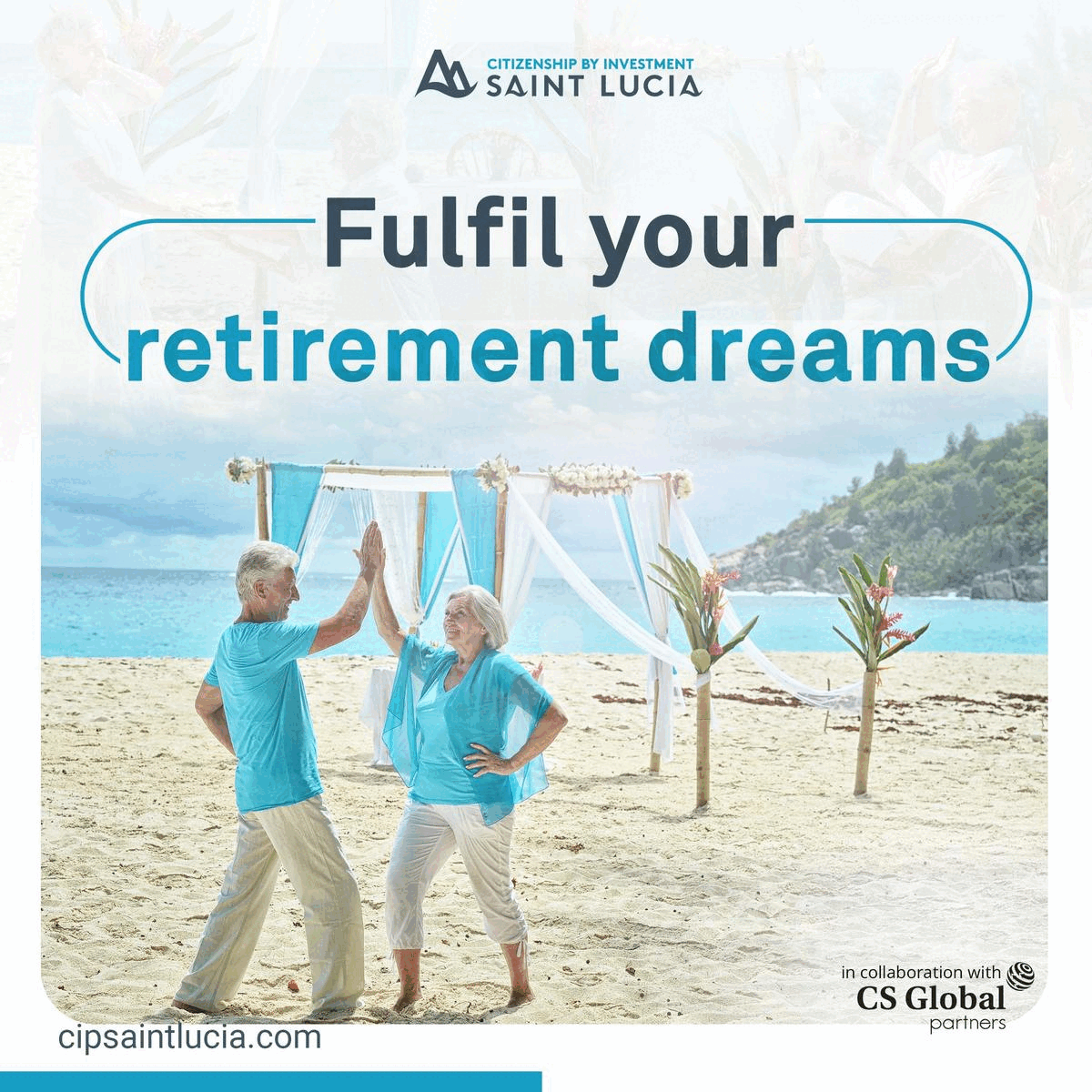 Dr Raisin, for her part, spoke of the Chester Zoo's support to Mauritius for the last two decades and reaffirmed their commitment. She spoke of further strengthening cooperation in the field of biodiversity conservation by fostering capacity building.
About the MoU
The mutual technical, scientific, and educational cooperation between the Ministry and the Chester Zoo will further enhance the capacity of the National Parks and Conservation Service as the lead Government agency for terrestrial biodiversity conservation in meeting the Sustainable Development Goals (SDGs), the Vision 2030 and adhering to the obligations of the Multilateral Environmental Conventions.
Chester Zoo
The Chester Zoo, established in the 1930s, is a member of the North of England Zoological Society, with more than 1.8 million visitors per year. The zoo holds around 580 animals and over 2 000 plant species.
It has collaborated through the Mauritian Wildlife Foundation in the following conservation projects in Mauritius: the Olive White-eye (Zosterops chloronothos) survey in 2004, the Cuckoo-shrike (Lalage typical) in 2011 and onwards, Pink pigeon (Nesoenas mayeri) recovery programme since the year 2003; and population monitoring and conservation management of the Rodrigues fruit bat (Pteropus rodricensis) since 1998.
Image credit: GIS Mauritius