Botswana: The President of Botswana, Dr Mokgweetsi Eric Keabetswe Masisi, yesterday evening welcomed his counterpart, João Manuel Gonçalves Lourenço, President of the Republic of Angola, who will be on a three (3) day State Visit in Botswana.
The Angola President's diplomatic activity will begin today, scheduled to hold a meeting with his counterpart, Mokgweetsi Masisi, which will last 30 to 45 minutes.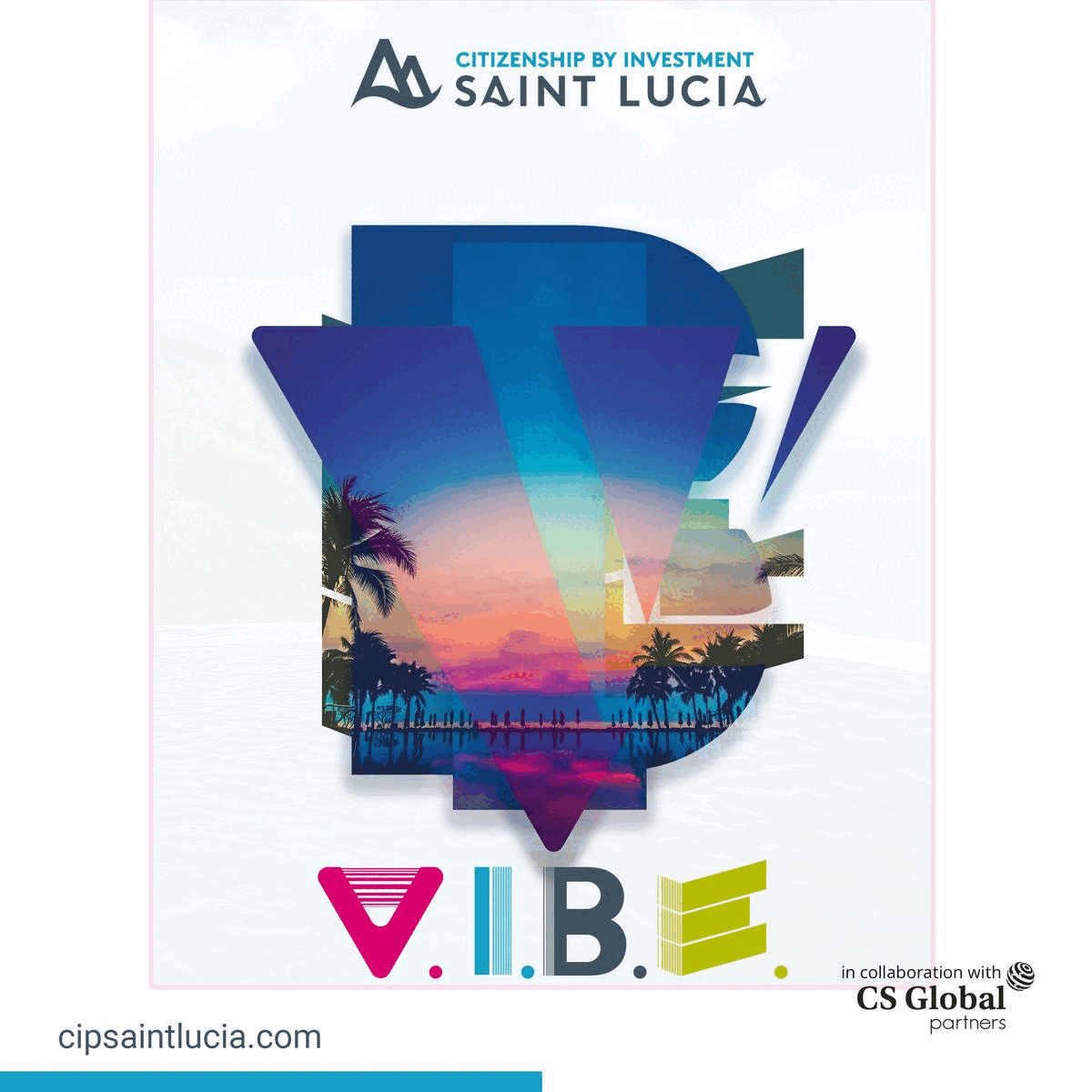 According to Botswana's President, he will hold bilateral talks to explore ways of strengthening relations and broadening the scope of cooperation between their respective countries that go as far as 1975. As per the reports, they will also highlight Botswana's interest in the Angola satellite, ANGOSAT 2. João Lourenço's return is scheduled for Saturday after fulfilling his diplomatic agenda.
The two Presidents are also expected to consider the progress made in implementing the Framework Agreement for the promotion of bilateral cooperation, as well as the convening of the inaugural Botswana-Angola Joint Permanent Commission on Cooperation (JPCC) Session.
The two leaders will discuss regional and global issues of common interest and hold a joint press conference following their official talks.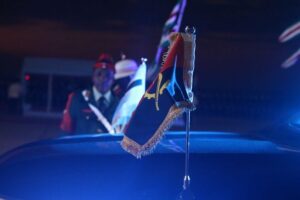 He reached Botswana/Gaborone yesterday afternoon; it was his first visit to SADC country. President of Botswana Mokgweetsi Keabetswe Masisi went to Seretse Khama International Airport in order to receive his counterpart João Manuel Gonçalves Lourenço.
Throughout Friday [July 21], the official programme of the visit will be fulfilled, which includes talks with a view to defining specific areas of cooperation between the two countries.
Image credit: Botswana Government and Masisi Facebook