South Africa: National Youth Month continues to be celebrated under the theme: "Accelerating youth economic emancipation for a sustainable future."
Free State Department of Social Development Provincial Community Development, in collaboration with the Department of Home Affairs, Department of Agriculture and Land Reform, South African Police Services, National Development Agency, Small Enterprise Development Agency, and Department of Labour, held a skill development career exhibition, in Thabo Mofutsanyana Mofutsanyana District at Rosendal.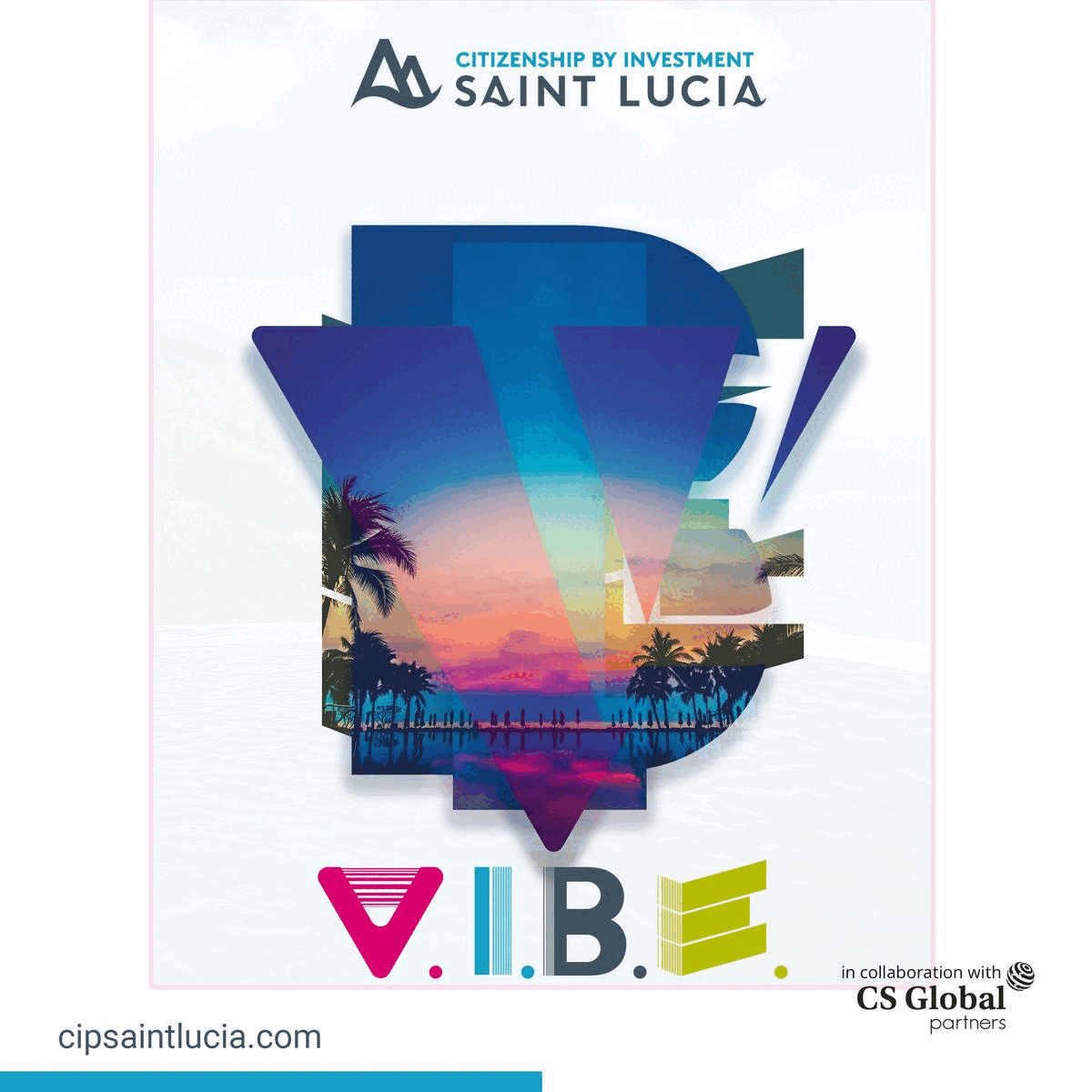 The fundamental aim of the initiative was to recognize the contribution of youth to the society and also to raise awareness of the challenges they face, and these include poverty, inadequate education, unemployment and lack of opportunities.
The session targeted unemployed youth in the district. In a verge to capacitate them, moreover to cascade information to youth about Programmes that could be beneficiary to them. Different stakeholders prepared presentations on youth development opportunities and career exhibitions.
According to Pherane from the Department of Social Development, the "Department of Social Development is a primary custodian of youth and carries a mandate for youth empowerment and youth development ".
He continued to advise the youth to keep on applying for funds in the Department and register Non Profit Organizations in order to assist the Government in eradicating poverty, unemployment and inequalities in the province and in the country – by providing Skills Development Programmes for youth.
MEC for Social Development in the Free State, Me Motshedise Koloi, also encouraged the youth to strive for success. She pinpointed the challenges of this strata and advised them to rise above the situation and circumstances.
In conclusion, she emphasized the danger of substance and drug abuse alcohol abuse in our communities and also shared a word of gratitude to the society; MEC Koloi was thankful for the support given by the community of Rosendal.