South Africa: The leadership of the Free State Provincial Government and the People's Republic of China celebrated 25 years of diplomatic relations at a glitzy event in Bloemfontein, Mangaung Metropolitan Municipality, on Sunday, 06 August 2023.
In the past 25 years, the two countries have deepened their wide-ranging bilateral relations. South Africa and China enjoy vibrant economic relations, and China is by far South Africa's largest global trading partner.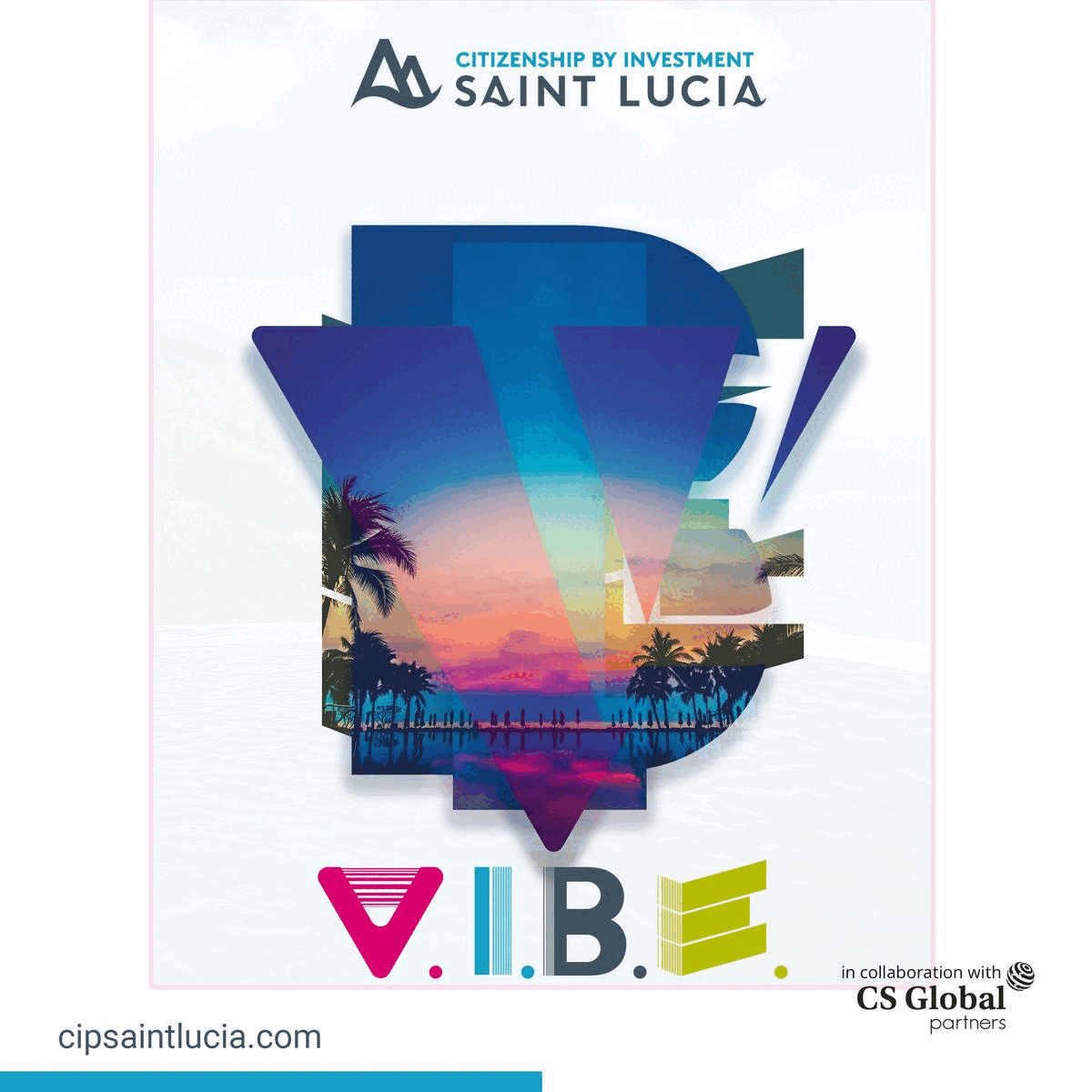 Premier Mxolisi Dukwana brought a high-level delegation comprising of MEC for Finance Gadija Brown, MEC for Health Mathabo Leeto, MEC for Economic, Small Business Development, Tourism and Environmental Affairs Thabo Meeko and the Director–General of the Free State Provincial Government, Kopung Ralikontsane.
Only last month, Hangda, a Chinese company which processes scrap metal into steel, was officially launched in Thaba Nchu. The company has 150 employees and is anticipated to employ as many as 5000 in the not-so-distant future.
Premier Dukwana emphasized that this demonstrated healthy relations between the two countries and appealed to other countries to invest in the province.
When delivering the State of the Province Address in February, Premier Dukwana said: "We have developed eleven economic sector Master Plans, and we are now reviewing the Free State Growth and Development Strategy. This will deepen our initiatives to create an enabling environment for inclusive growth, investment attraction, economic transformation and job creation."
This investment is slowly beginning to bear fruit. On Sunday night, Premier Dukwana said China has proven to be a strong ally to the country, and Free State province in particular. He further said the province's strategic location, situated in the centre of the country, presents countless opportunities for job creation and economic growth.
"We shall continue to source and solicit investments from a number of countries in the world, especially the People's Republic of China, using the existing goodwill prevailing between our two countries. I encourage businesses and instances in our province to strengthen existing or establish new relations with counterpart businesses in China," said Premier Dukwana.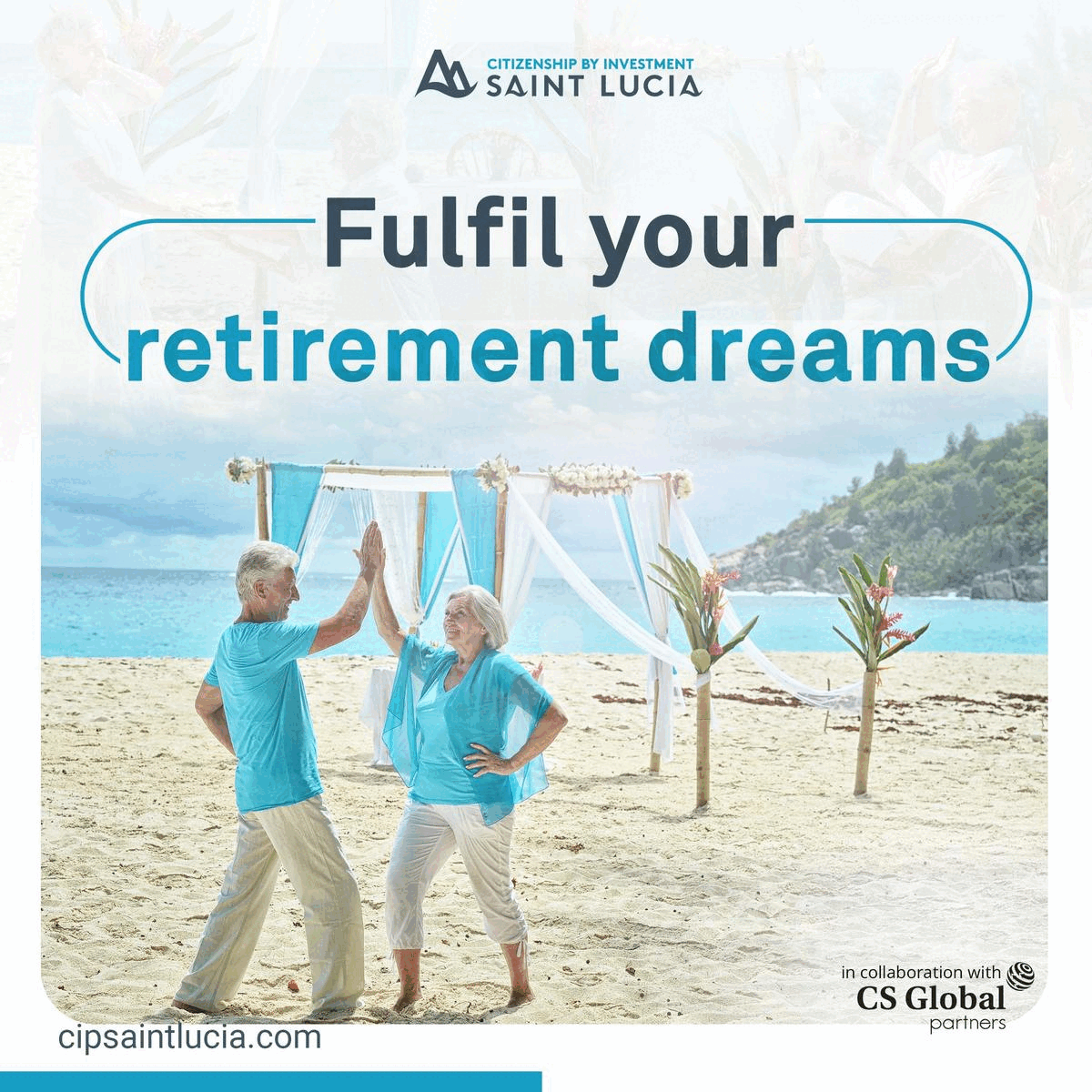 Consul–General of the People's Republic of China, Zhongdong Tang, said the total trade value with South Africa, and by extension, with the Free State province, has increased substantially over the years.
"There are more than 200 Chinese companies with a combined investment of $30 billion which have created 32 000 jobs in the country," he said.
Premier Dukwana will lead a delegation to Asia next month to engage and persuade potential investors to invest in the province.