South Africa: In South Africa, the month of May, is annually recognized as Africa Month and is linked directly to supporting and strengthening Africa Day.
This year, the AU launched and dedicated Africa Day towards accelerating the implementation of the Africa Continental Free Trade Areas. It also promotes programmes supporting the International Decade of Indigenous Languages, as declared by UNESCO, to highlight the significance of promoting the use of Indigenous African languages.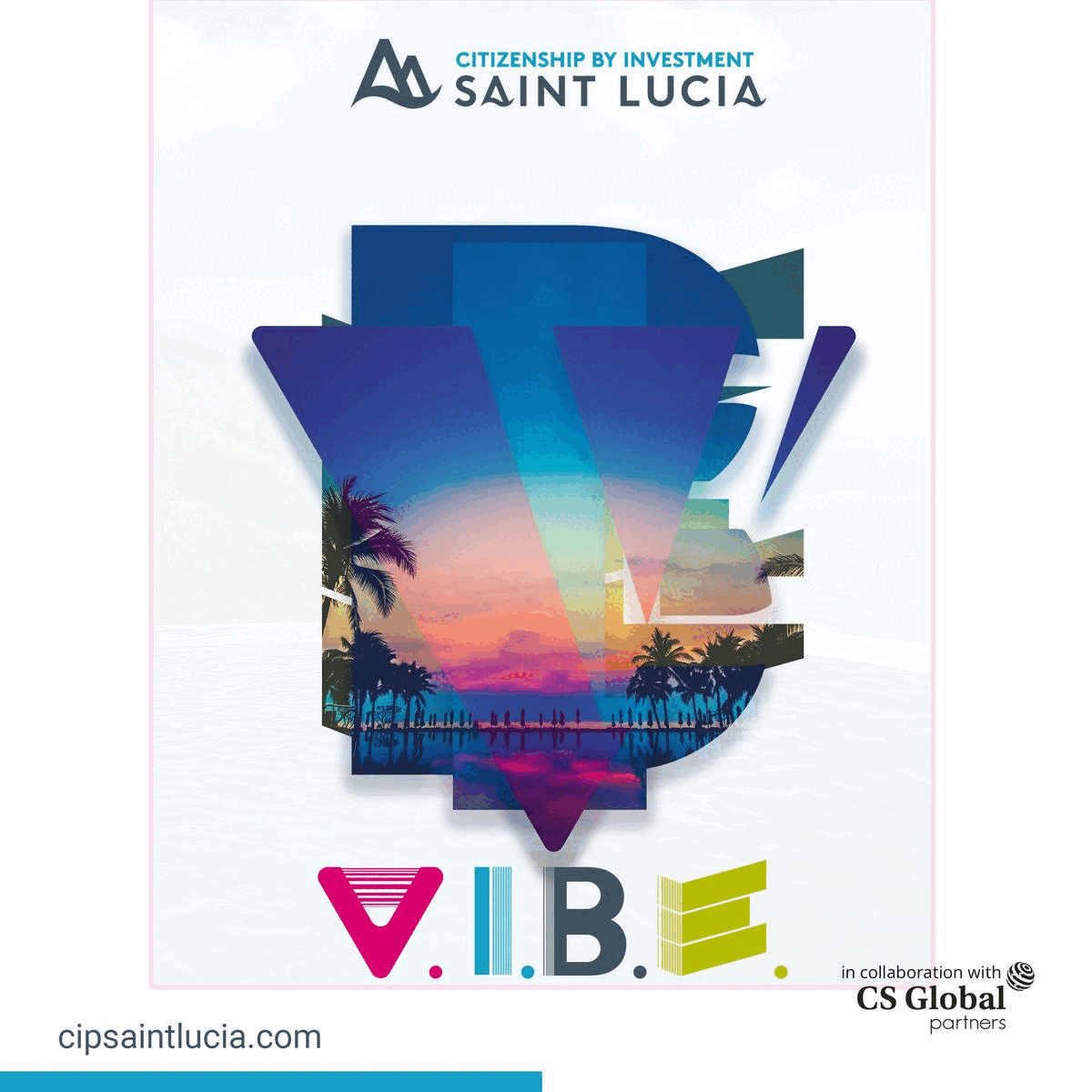 The Cradle of Humankind WHS is the venue for the Africa Day celebration. As per reports, they will start at 7:00 am with the carnival parade. The formal programme begins at 9:00 am.
The President of the Republic of South Africa, Cyril Ramaphosa, will conduct the key note address on the day. He urged all the residents to come and join him.
United States of America former President Barack Obama said, "Today, South Africa celebrates the African continent's vibrant cultures, rich heritage, and extraordinary diversity. Africa and its residents helped shape America & allowed it to become the great nation it is."
This year (2023) marks 60 years of the African Union Commission expanding areas such as commerce, climate, community, and culture. #AfricaDay2023
Africa Day is a reminder of the shared heritage, history, and culture, and it gives a chance to reflect on the progress they have made and the challenges that are still on their head.
This year's theme for Africa Day 2023 is "Arts, Culture, and Heritage: Levers for Building Africa We Want." It is a call to action to harness the power of arts, culture, and heritage in shaping a more prosperous, peaceful, and united Africa.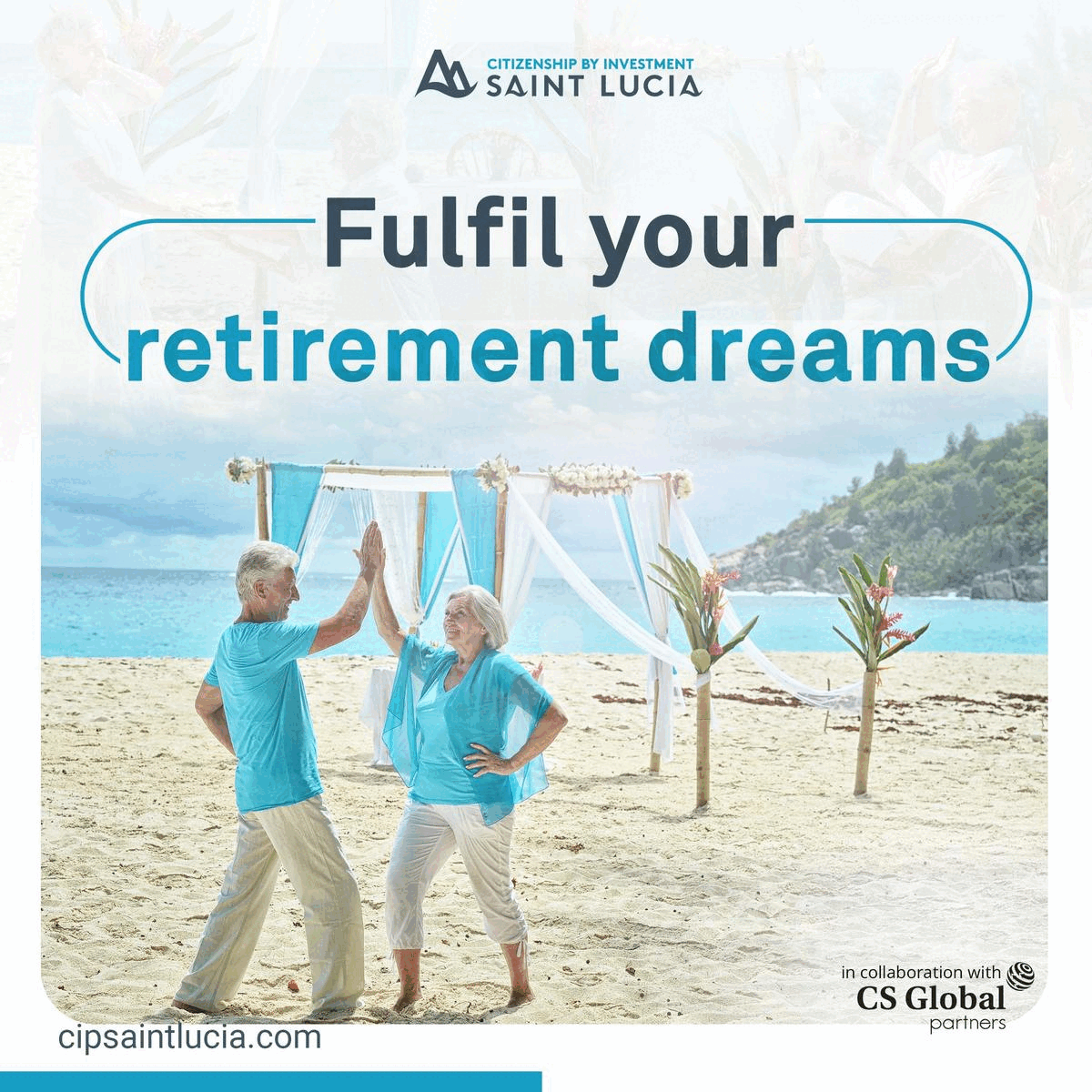 On this special day, they reflect the remarkable achievements of nations and individuals in Africa. Through resilience and determination, they have overcome challenges and continue to strive for a brighter future.
However, the country and the continent are still facing many challenges, but the DA is working hard to build a better future for all.