Johannesburg: SECTION27 and Blind SA invite the media to a march on 27 June in Pretoria to urge the South African government to ratify the 'Marrakesh Treaty to Facilitate Access to Published Works for Persons who are Blind, Visually Impaired or Otherwise Print Disabled Persons'. 
The Treaty seeks to address the global "book famine," where less than 5% of books are published in accessible formats like Braille or large print for persons who are blind or visually impaired.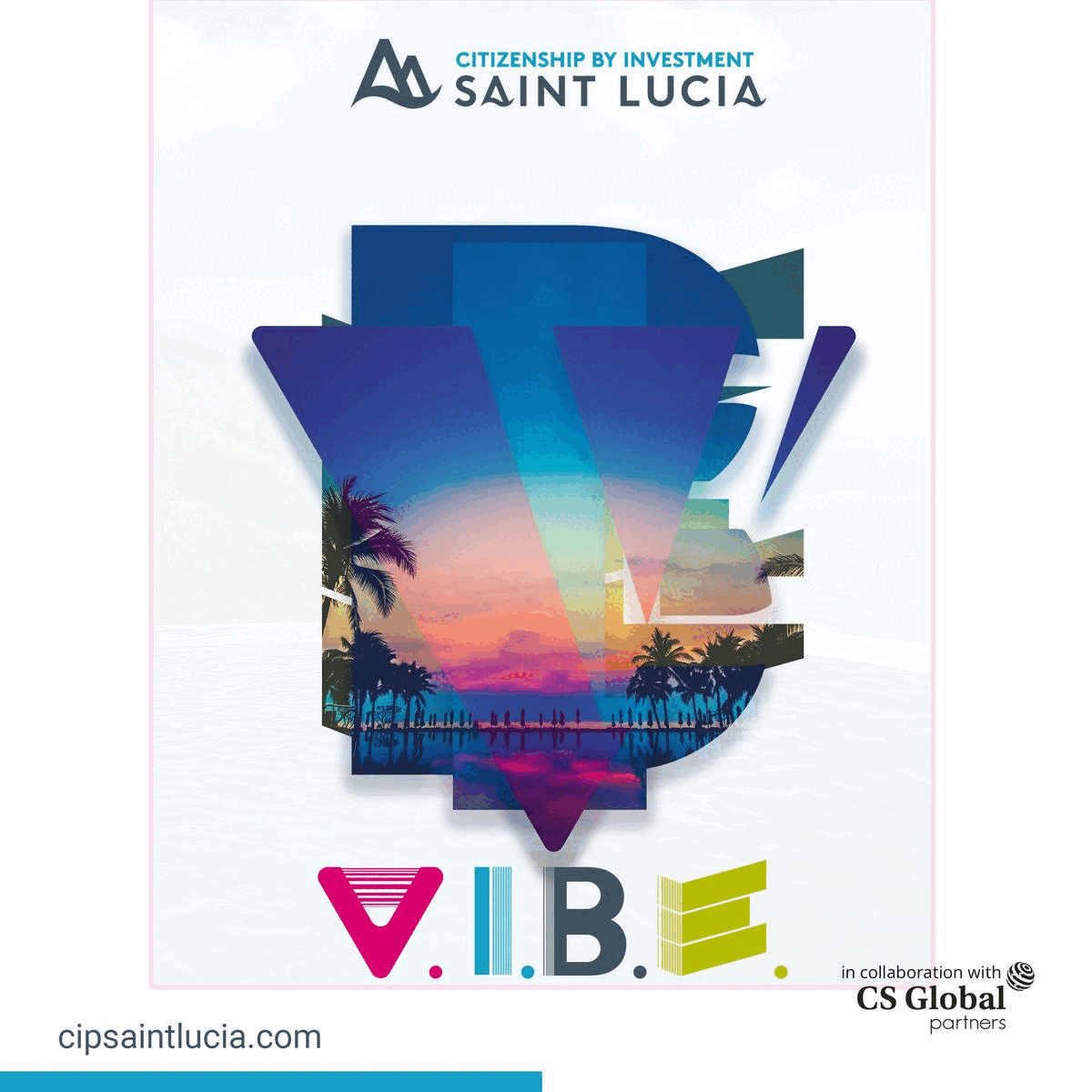 The march, scheduled for 27 June 2023, coincides with the 10th anniversary of the adoption of the Marrakesh Treaty, which was adopted by members of the World Intellectual Property Organization on 27 June 2013 in Marrakesh, Morocco.
As a Treaty signatory, South Africa can exchange accessible formatted materials globally and will have immediate access to hundreds of thousands of books for persons who are blind or visually impaired. 
This access will help reduce costs and duplication of efforts by organisations and individuals who currently need to convert works into accessible formats because they are unavailable in South Africa.
South Africa has made several commitments to sign and ratify the Marrakesh Treaty for years. However, it has failed to do so, claiming that South Africa's Copyright Act does not meet the Treaty's requirements.
However, in September 2022, the Constitutional Court declared the Copyright Act of 1978 unconstitutional for discriminating against persons who are blind and visually impaired and gave Parliament 24 months to rectify its defects. 
In the meantime, the court also crafted an exception that must be read into the Copyright Act immediately, which allows persons who are blind or visually impaired to convert books into accessible formats without the copyright holder's permission. With this exception, the Copyright Act no longer hinders the ratification of the Marrakesh Treaty in South Africa.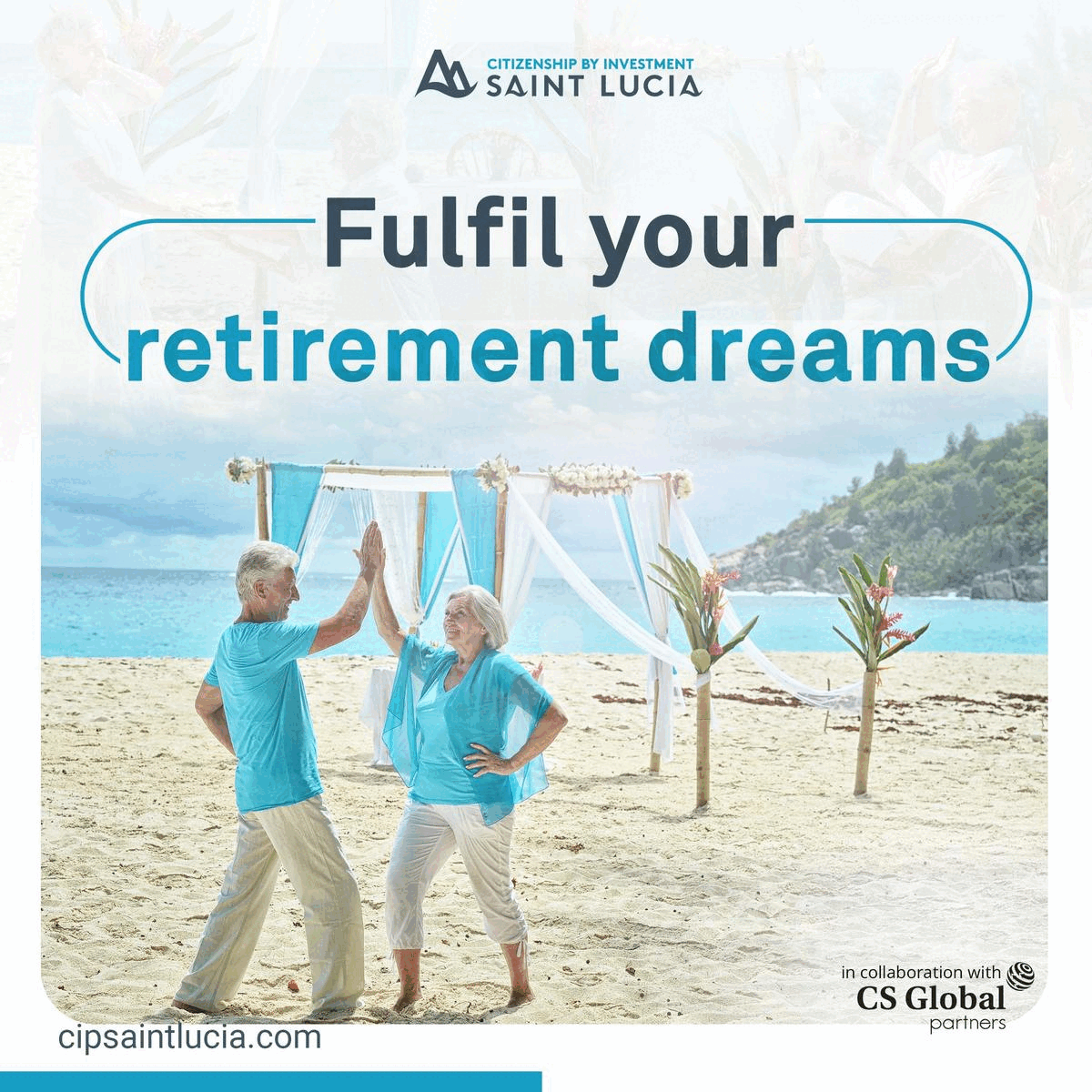 We now march to urge South Africa to ratify the Marrakesh Treaty, which is already in force in over 118 countries, including over 30 African countries.
On 27 June, a memorandum will be handed to officials at the following departments: Department of Trade, Industry and Competition, Department of Women, Youth and Persons with Disabilities, Department of Justice and Constitutional Development, Department of International Relations and Cooperation and the South African Presidency.